Concreters Moorabbin - Bayside - Concrete Driveways
Moorabbin, located 15km south-east of Melbourne's CBD, is a vibrant and ever-growing suburb.
As concreters in Moorabbin, we have had the pleasure of completing many concrete projects in Moorabbin and its surrounding suburbs.
We take great pride in our workmanship and always aim to provide our clients with the best possible concreting solutions.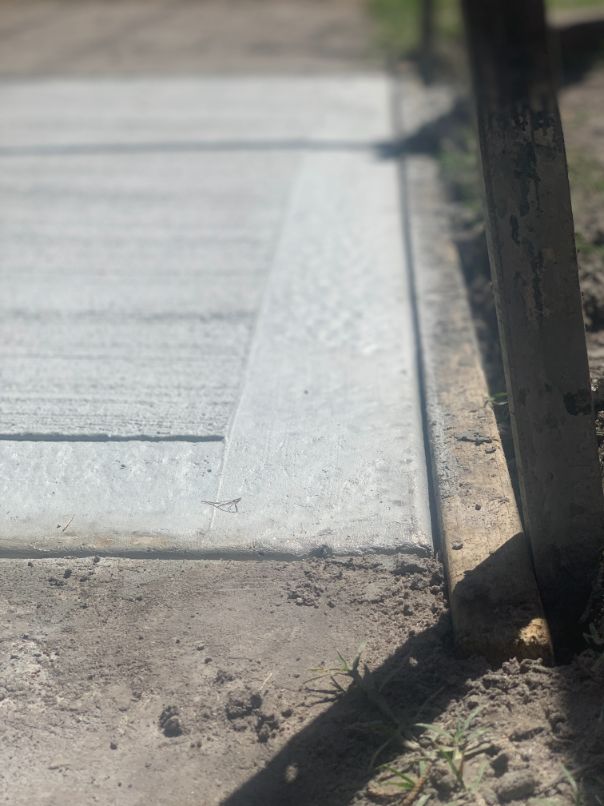 What sort of concreting services do we offer
Some concreting projects we have completed in Moorabbin include:
Our team has finished 1000's of driveways in numerous finishes and styles including exposed aggregate, coloured concrete, stencil concrete, patterned concrete and more.
When it comes to concreting patios, we have a range of options for you to choose from. We can do anything from a simple concrete slab to a more complex stamped concrete patio.
Pathways around the home lift the overall look and feel of your property. We can concreted pathways to match the style of your home.
A stunning pool is best complimented by a beautiful concreted pool surround. We have concreted pool surrounds in a range of finishes including exposed aggregate, patterned concrete, coloured concrete and more.
Why choose us as your concreters moorabbin?
There are many reasons why you should choose us as your concreters moorabbin.
Some of the reasons include:
We have over 10 years experience in the concreting industry

We are a locally owned and operated business
We use only the highest quality materials
We offer a wide range of concreting services
We offer a guarantee on all our workmanship
If you are looking for concreters, then look no further than Bayside Concrete Driveways.
Our team of concreters are experts in their field and are passionate about providing the best possible concreting solutions.
We offer a wide range of concreting services and use only the highest quality materials.
The benefits of choosing our concreters in Moorabbin
When you choose Bayside Concrete Driveways, you can be certain that you're dealing with a team of concreters who are:
Experienced: We have Concreted in the Moorabbin area for a lengthy amount of time, and because of this, we are able to provide high-quality service.
Professional: At our company, we pride ourselves on being professional and efficient. We will always show up on time and make sure the job is finished before we leave.
Affordable: Although we maintain affordable rates, we refuse to sacrifice quality.
Concrete Driveways Moorabbin
We provide concrete driveway construction services in Moorabbin to help you create a beautiful and functional concrete driveway. Every concreting project is unique, and we recognize that. Our customers bring us with a clear vision, and it is our duty to make it happen – even if it goes above and beyond what they initially thought was feasible.
All of our driveways are tailored to our Moorabbin concreting customers' specific needs. We design and construct concrete driveways that are not only durable but also look great. We achieve this by working closely with our clients and using high-quality materials.
Welcome to Concreters Bayside